2022-23 A/W "REPLICANT" START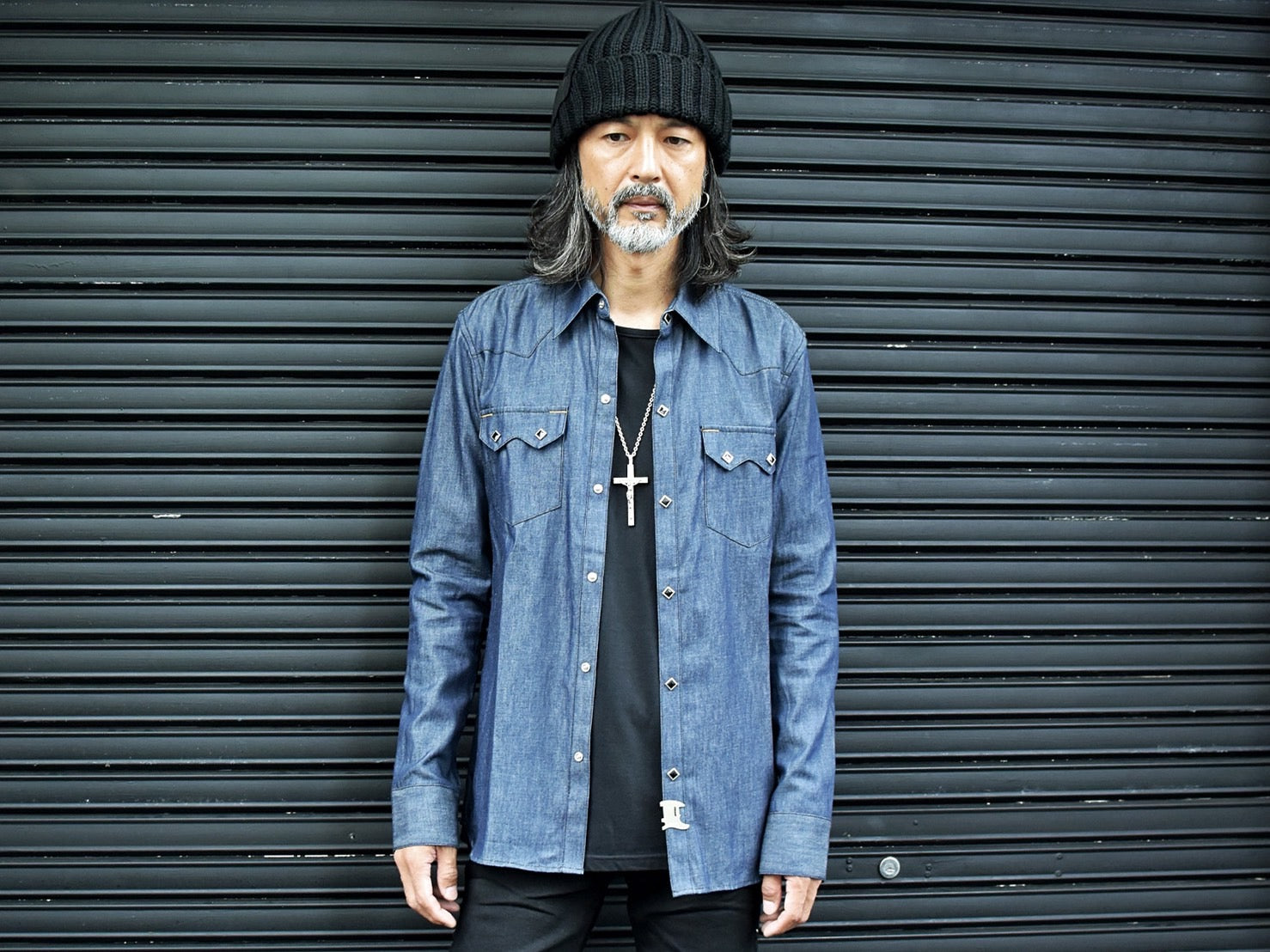 Ahead of the leather jacket, new denim shirts, classic long T-shirts, and knit caps are now in stock.
They are available at FLAGSHIP SHOP,direct online store, andnationwide dealers from today.
STJ003-OG03
TRAVIS
STRUM's TRAVIS light-weight western denim shirts are made with a lot of attention to detail, down to the stitching and threads.

Until now, it has only been available in USED, but the RIGID version is now available for the 2022-23 A/W season.
STC140-01

This jersey is knitted with 30/- cotton yarn for a soft and bulky feel.
This jersey is resistant to loss of shape and easy to handle, and has both stability and functionality suitable for daily wear.
This innerwear is suitable for all kinds of styling.
STG047-01
This knit cap is knit with 2/36 count yarn suitable for low gauge knitwear.
The filament yarn has a hollow structure, which allows a layer of air to be drawn into the yarn, making it warm and comfortable to wear.
The folded part is accented with randomly cut pieces of horsehide sewn on.
Leather jackets, denim, woven fabrics, etc. will be arriving one after another from now on.
Please check them out.