2023.04.29 Release.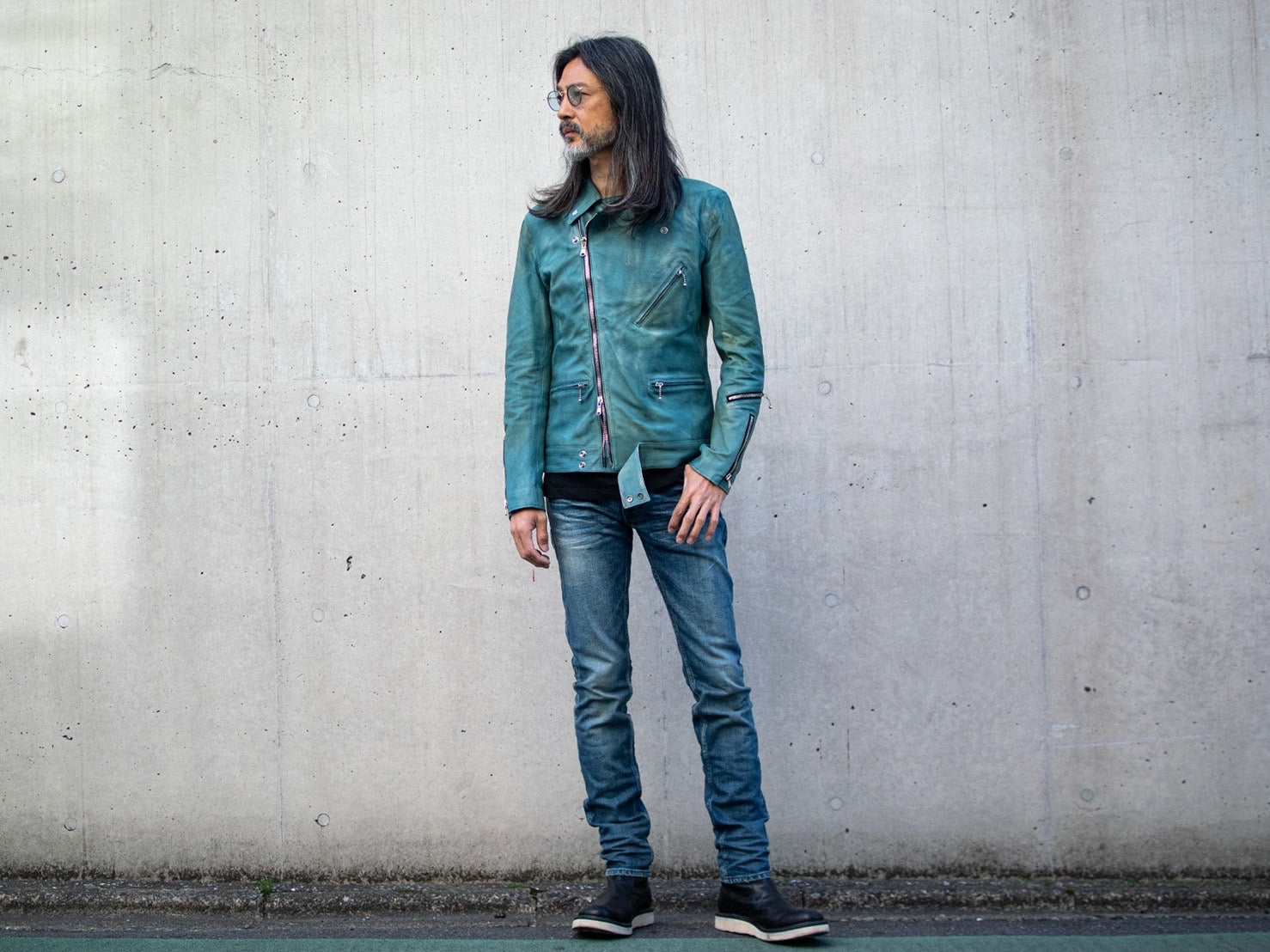 STRUM"
2023 SPRING / SUMMER
"CHOOSE LIFE"
We are pleased to announce the arrival of new products.
SPEEDER" from the "Burning dyed - product combustion dyeing" series, which represents "STRUM", is now in stock.
It will be available at FLAGSHIP SHOP,direct online store, andnationwide dealers from April 29 (Thu.) at 12:00 p.m.
Burning dyed
new color BEER GREEN
The new color "BEER GREEN" is dyed yellow once, and then dyed green again. By dyeing twice, it looks as if it has been worn from the beginning.
STL067-03
SPEEDER
SPEEDER is an impressive model with diagonal pockets on the chest and left arm, and back grafting.
FLAGSHIP SHOP FLAGSHIP SHOP Directly-managed online store Dealers nationwide Dealers nationwide You can purchase our products at the FLAGSHIP SHOP, online store, and nationwide dealers.
Please check it out.
---
STRUM Original Sticker"
present
STRUM Original Sticker" is a present for those who purchase at our direct-managed stores and on the web.
One sticker will be given per item purchased.

STRUM's first sticker.
STRUM Logo & Philosophy" and "I'm strummer" are on a set of two stickers that look like a mold of an amplifier.
The stickers are made of water-resistant and weather-resistant film, and can be used outdoors.

The stickers will be discontinued without prior notice as soon as they are gone.