BANDANA PRESENT CAMPAIGN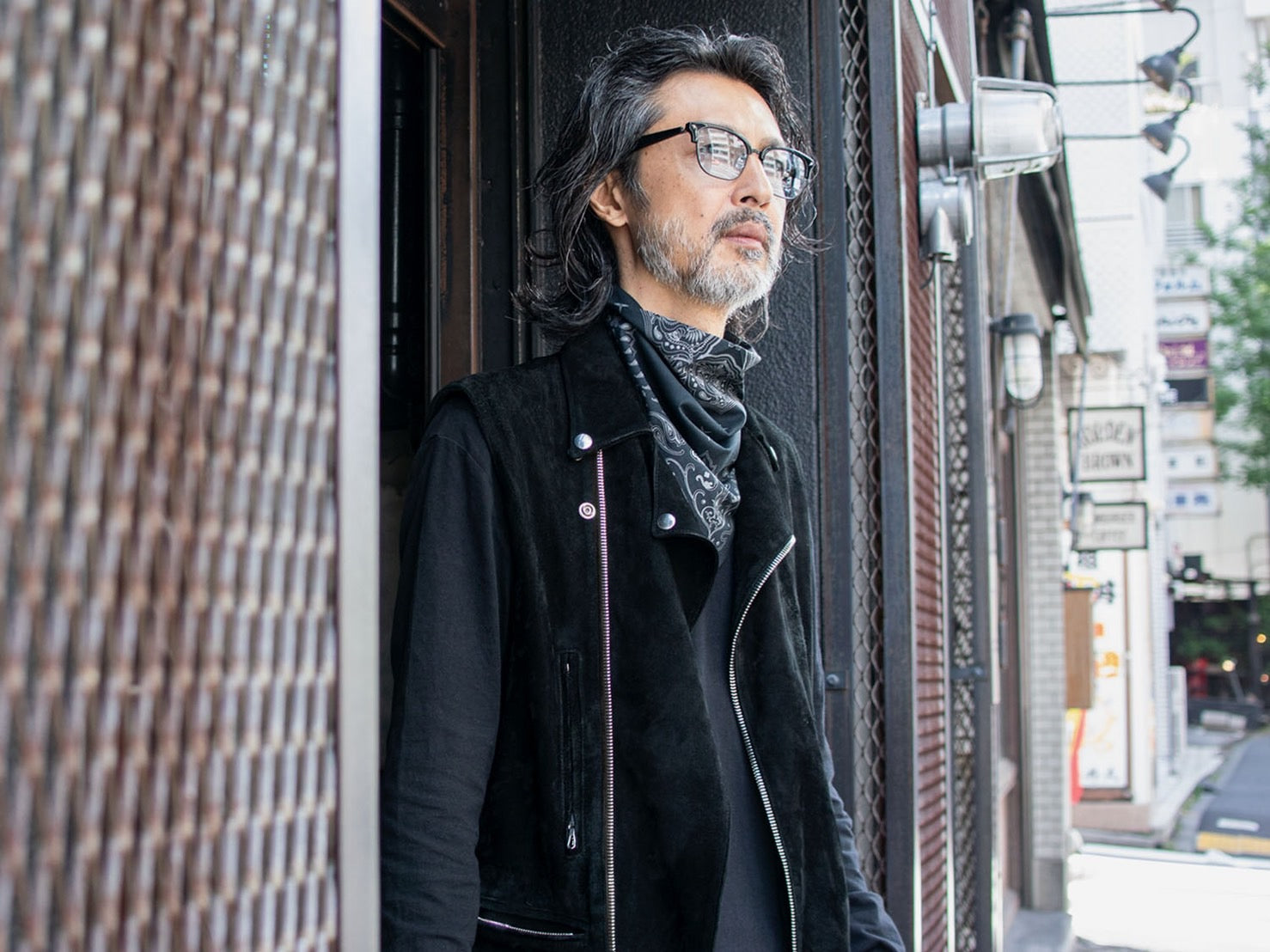 Thank you for visiting STRUM.
As a token of our appreciation, we will be holding a "BANDANA PRESENT CAMPAIGN" from June 17 (Sat) 12:00 to June 30 (Fri) 24:00.
A STRUM bandana will be given away for each purchase amount.
(This offer is available at the online store and FLAGSHIP SHOP at the same time.)
Period: June 17, 2023 (Sat) 12:00 - June 30, 2023 (Fri) 24:00
Customers ordering 20,000 yen (tax included) or more will receive a
cotton bandana (NAVY, TURQUOISE)
*Please write your desired color in the remarks column. (In the case of in-store orders, please inform our staff.)
However, due to limited stock, we may not be able to meet your request.
Customers ordering over 40,000 yen (tax included)
will receive a silk blend cotton bandana (BLACK) as a gift!
Please take advantage of this opportunity.
■Please note
Please note that the bandanas will be given away as soon as they are out of stock.
One bandana will be given per order. (100,000 yen order → 1 silk cotton bandana as a gift)
One person may use this service as many times as they wish.
The criterion will be the "amount paid". Please be careful when using points.