2023.10.21 Release.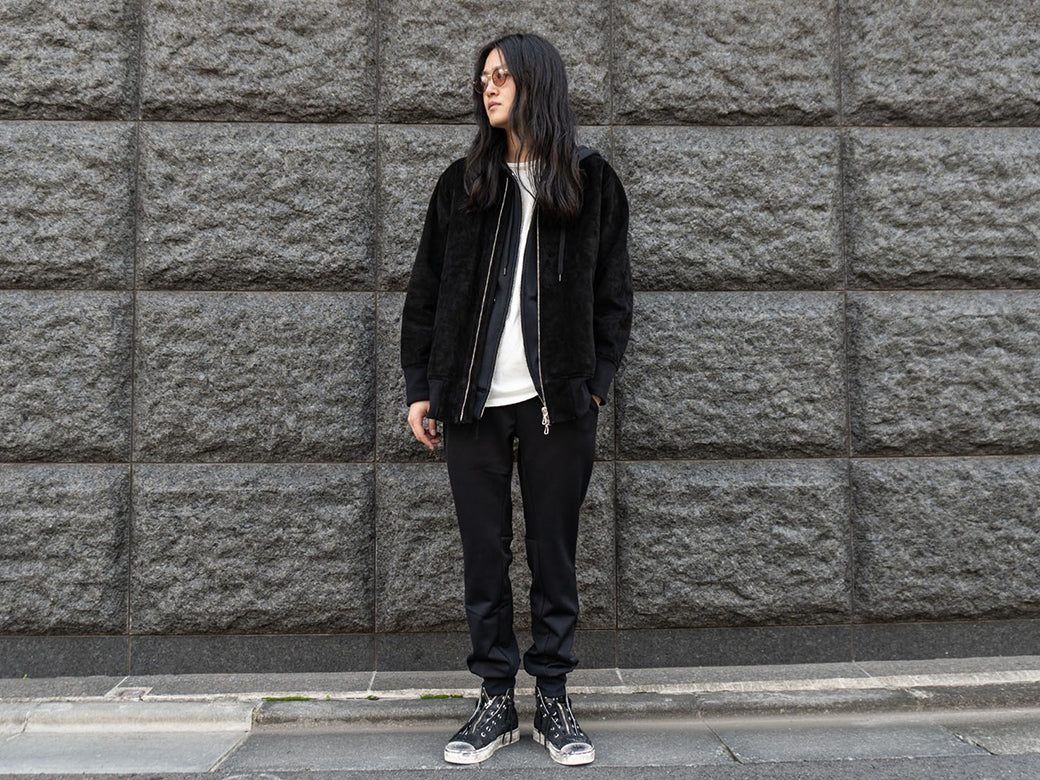 STRUM"
2023-24 AUTUMN / WINTER
"RETURN"
As we celebrate our 10th anniversary with this collection, we are returning to our roots, and the collection "RETURN" gives us a hint of what is to come in the next stage of development and growth.
The new hoodies and jersey pants, which have been well-received every season, are now in stock.
They are available at FLAGSHIP SHOP, direct online store, and nationwide dealers from today.
STC164 Series
The surface is made of high-gauge flat fabric and the reverse side is made of fleece.
The reverse side is made of fleece woven with CORDURA nylon from INVISTA of the U.S., a fabric that is resistant to friction, tearing, and abrasion.
This series is not only highly durable, but also lightweight, stretchy, comfortable, and warm, making it an ideal choice for active scenes.
STC164-02
A simple zip-up hoodie in a size that is just right for use as an inner layer for riders.
It is a standard silhouette hoodie designed to highlight the lacquer zipper used on the front pocket opening while keeping it as simple as possible.
STC164-03
This pullover hoodie has a unique design with a turtleneck-like part inside the hood.
The pattern is constructed with a wide size and a turtleneck-like part inside the hood to create a mask-like outlook when the hood is worn.
The item is designed with attention to balance between the front and back, and the slightly longer length makes it great for layering with a leather jacket.
STC164-01
Elegant jersey pants that make the most of the material.
Ribbed jersey pants with a cinched hem.
The crotch area and inseam are carefully balanced to create a sleek and elegant silhouette around the waist.
The ease of movement of the jersey pants combined with the superb texture of the material provides the best comfort.
FLAGSHIP SHOP FLAGSHIP SHOP Directly-managed online store Dealers Dealers nationwide You can purchase our products at the FLAGSHIP SHOP, online store, and nationwide dealers.
Please check it out.