STYLING 2020.12.4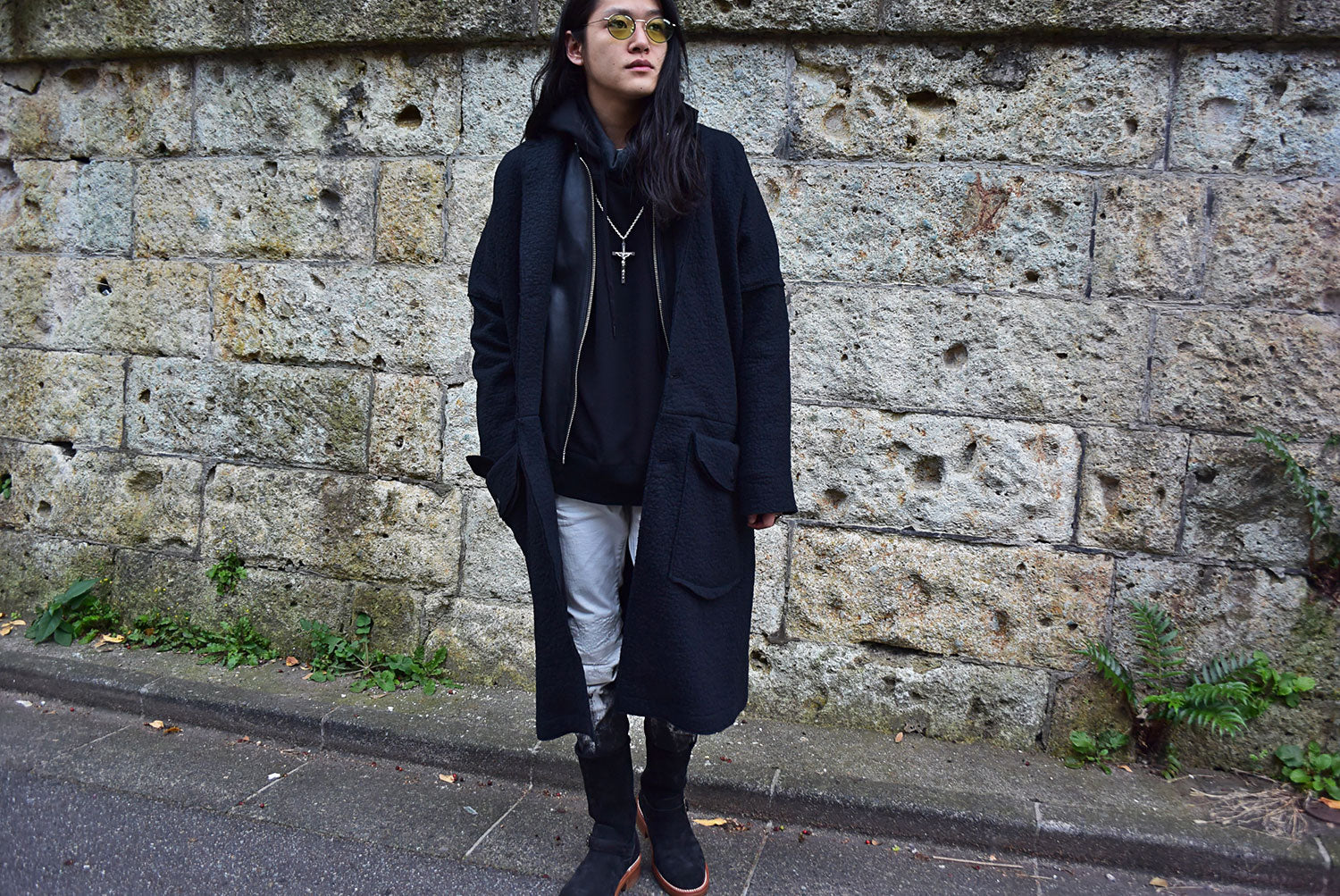 Winter styling with white denim pants.
"White bread" is an excellent item that gives a clean and bright image to autumn / winter outfits that tend to look heavy.
Because it is monotone, it is an item that is surprisingly easy to use for a wide range of styling.
From STRUM, we will introduce styling using denim pants.
Coordination point ①: White pants are not limited to spring and summer! An item that is sure to be a big success even in autumn / winter coordination.
In addition to making the autumn / winter outfits, which tend to be all about dark tones, look light and fresh, you can also get the impression that they are elegant.
In particular, it is no exaggeration to say that the styling area of the bottom greatly affects the impression.
Coordination point (2): Casual outfit that is moderately playful with processed white pants
Processed jeans, which are often shunned as "too naughty for adults to wear ...", do not give the impression of being overkill if they are white.
Because it has a sense of elegance and cleanliness, it can be easily incorporated into adult casual outfits.
The gradation of the hem is accented with pigment paint one by one by hand by craftsmen.
The sense of unity with the boots creates a vertical and leg length effect.
A sexy oversized coat that even adults can wear.
Manufactured in oversize that can be worn over the riders. Until now, this model was developed only in leather, but this time it is released for the first time in materials other than leather.
Knitted knit, long length, oversized but surprisingly light! And warm! Perfect for layering with leather jackets in the STRUM style!

Coordination point ③: Incorporate white pants into monotone coordination to completely change the orthodox impression
Coordinated with white pants in a monotone style to add a clean mood.
Black coat, black leather jacket, and black hoody are also quite mainstream in winter monotone coordination, and when it comes to matching white pants with bottoms, the atmosphere changes completely.
Even if you use engineer boots to make your feet look masculine, if you choose white pants packed with seasonal elements, the winter monotone style will be a very sensitive styling!
Enjoy Fashion!
model
178cm / 55kg